Our Early Bird Club runs Monday - Friday from 7.45am to 8.45am. The cost is currently £3.00 per child, per session and is facilitated by staff members. Payment sshould be made via ParentPay. The children enjoy a range of activities from indoor and outdoor games, gardening, dancing, art & craft. Registration is required and it is essential you book in advance for each child. A maximum of 24 resource packs are purchased for each craft session. Only pre-booked children will be able to access the planned activities due to the availability of resources. Children are encouraged to bring a healthy drink and snack.
Autumn Term Booking Forms Coming Soon
A range of activities are offered throughout the school year.
Currently these include:
Netball, Football,
Premier Sport Activities
and Choir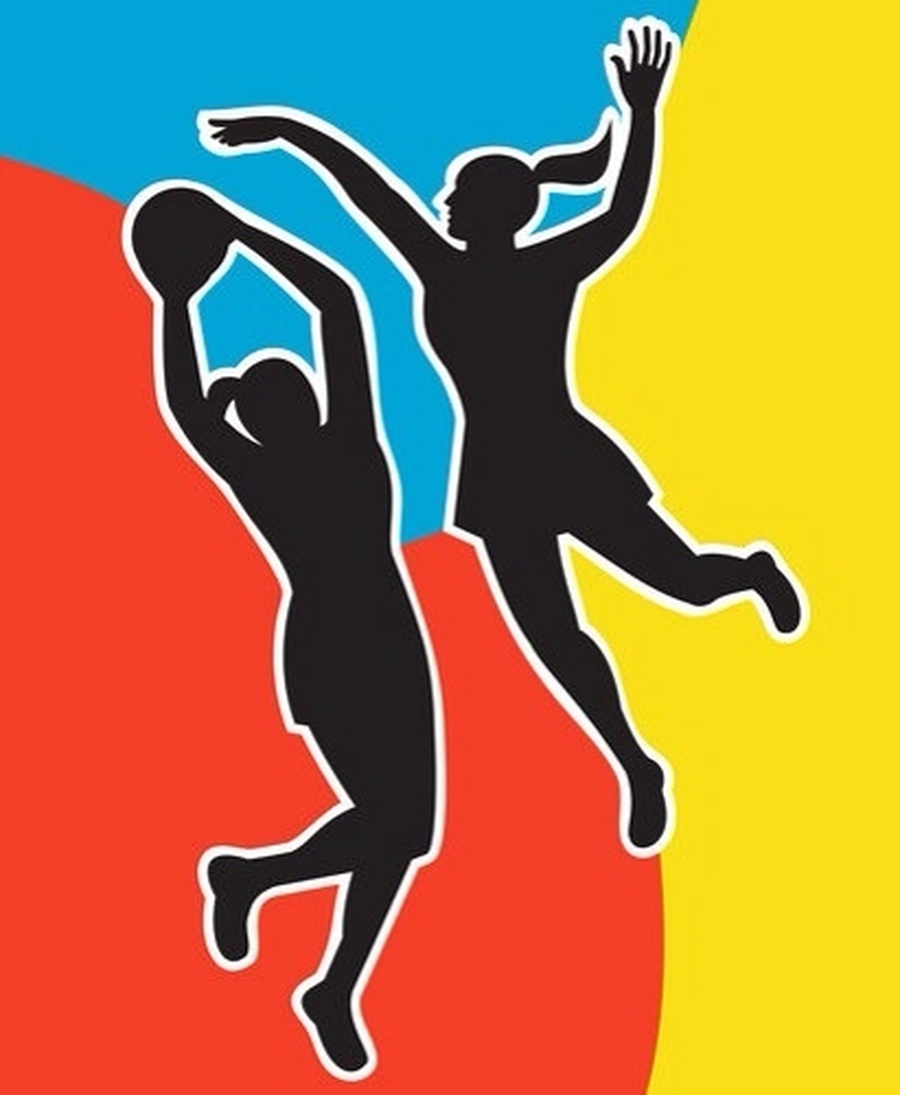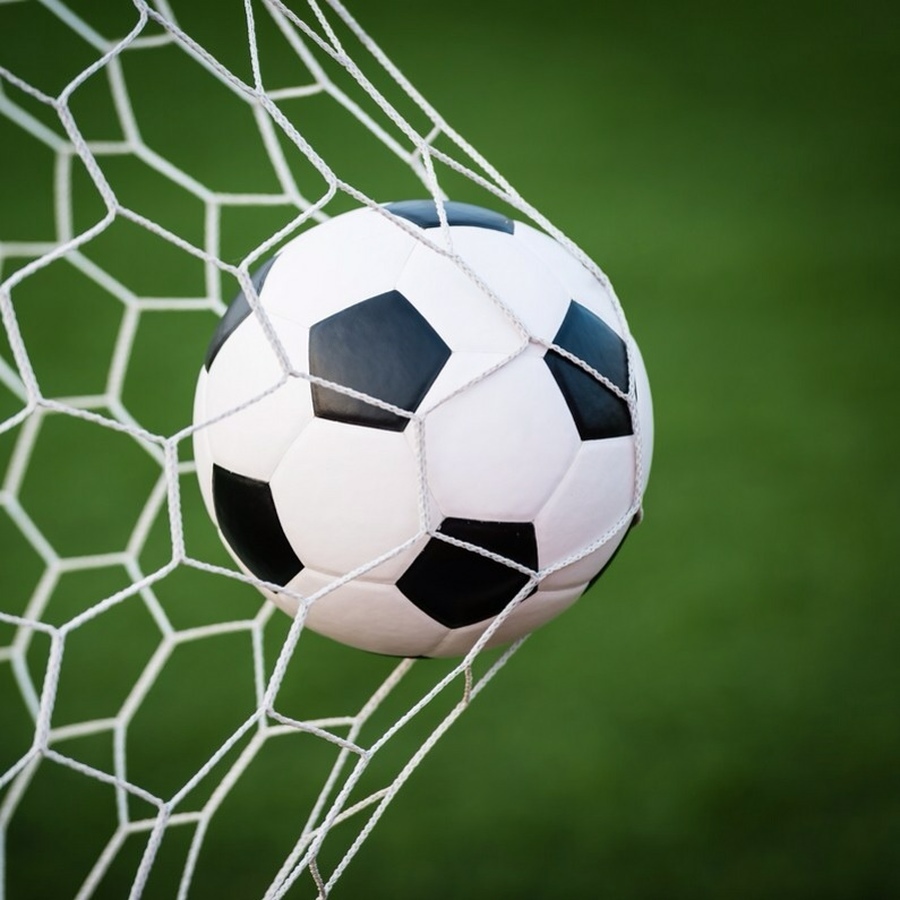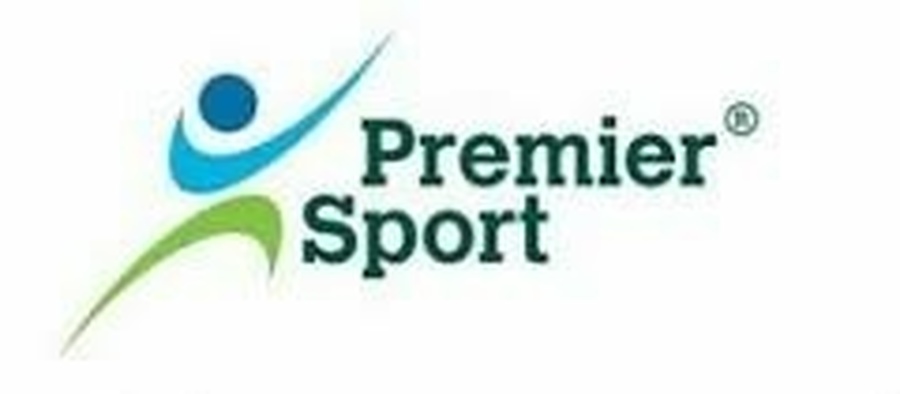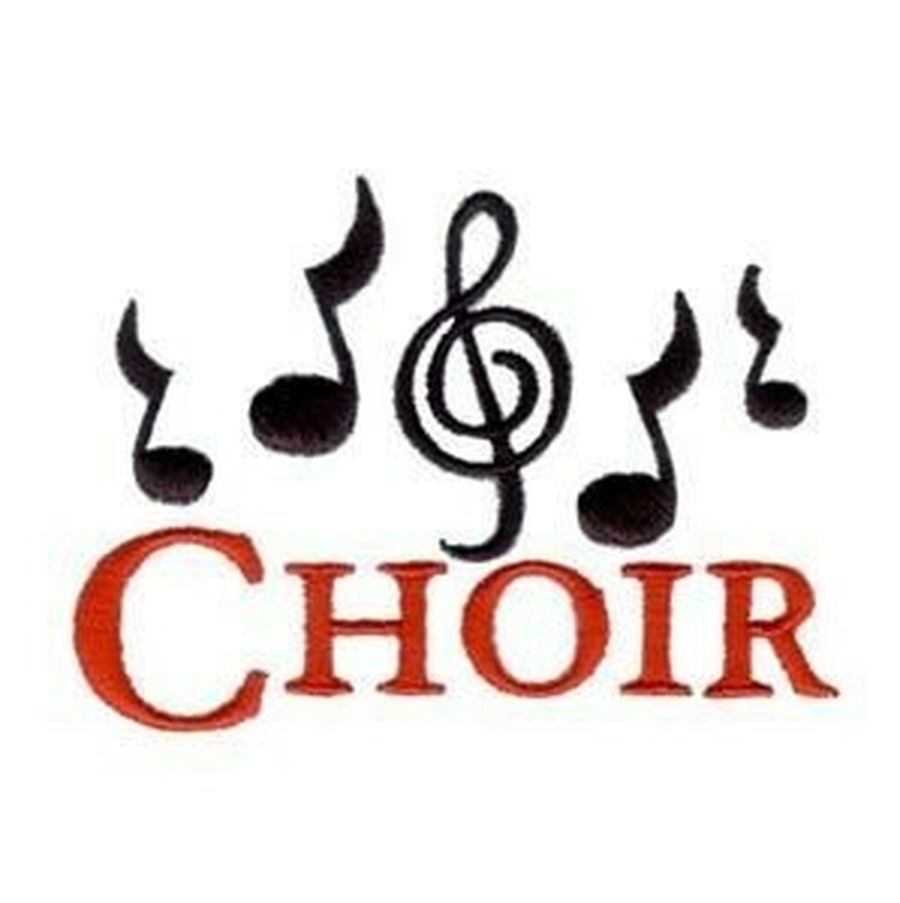 Holy Family Out of School Club operates 5 days a week from 3.30pm to 5.45pm. Children are provided with a healthy snack and drink and are able to choose from a variety of activities. The cost is £7.50 per session, per child and should be paid via ParentPay. Registration is required and booking in advance is essential.
If you need to contact the Out of School Club between 3:30pm and 5:45pm please ring 07518 136165
If you need to ring the Club before 3:30pm please use the school number - 0161 790 2123
Autumn Term Booking Forms Coming Soon