Homework and spellings set on a Friday for the following Friday.
P.E - Wednesday and Friday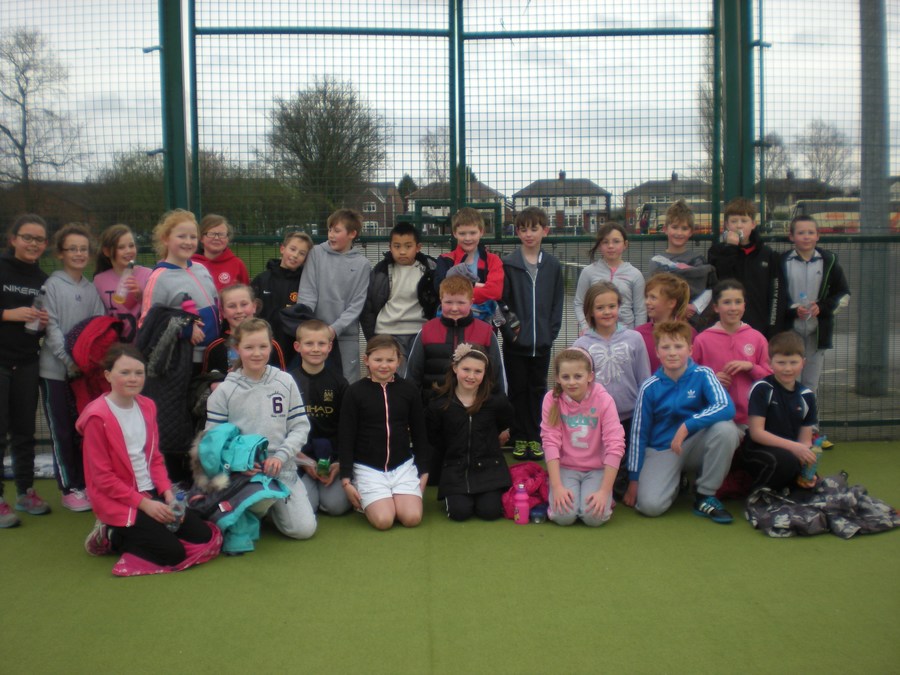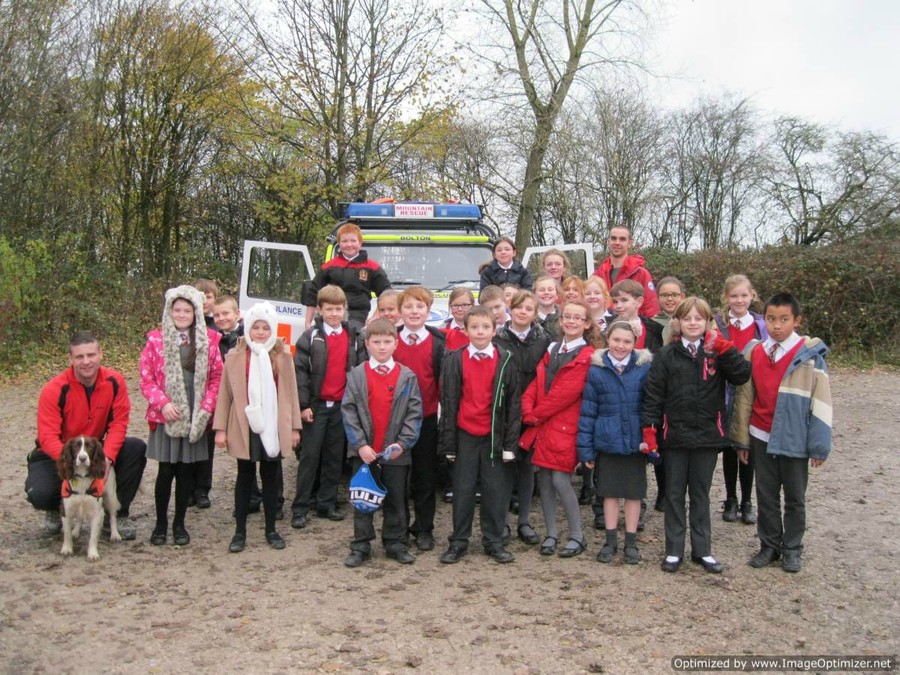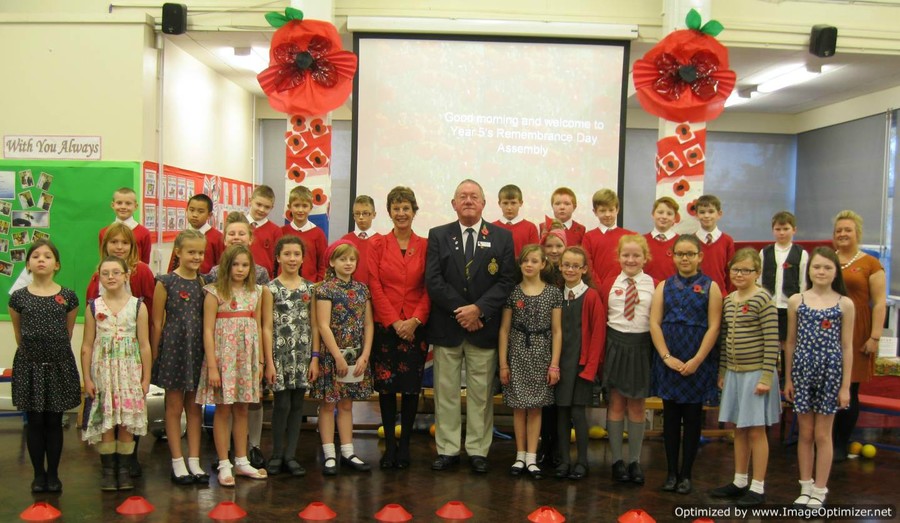 Hinning House Residential Weekend
June 2014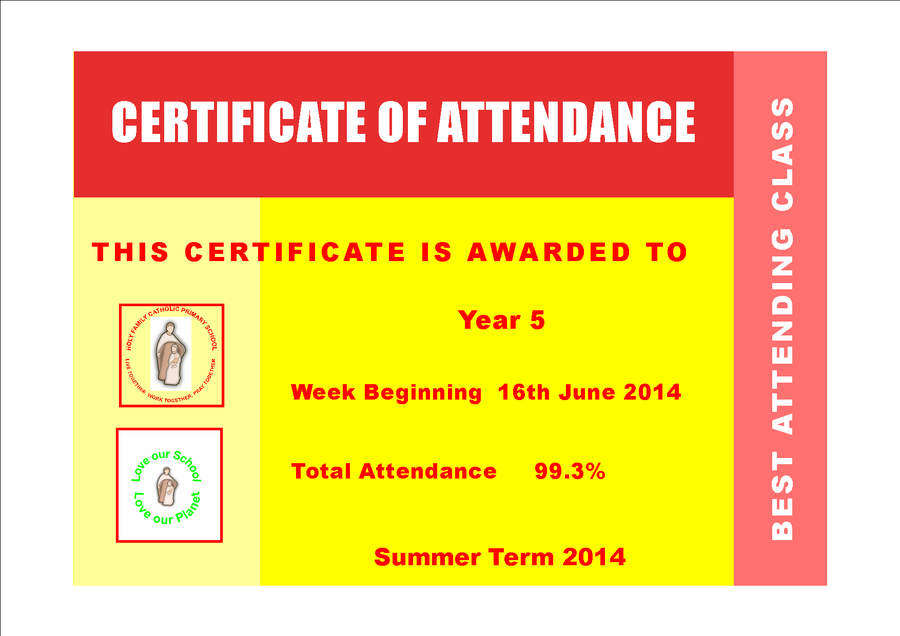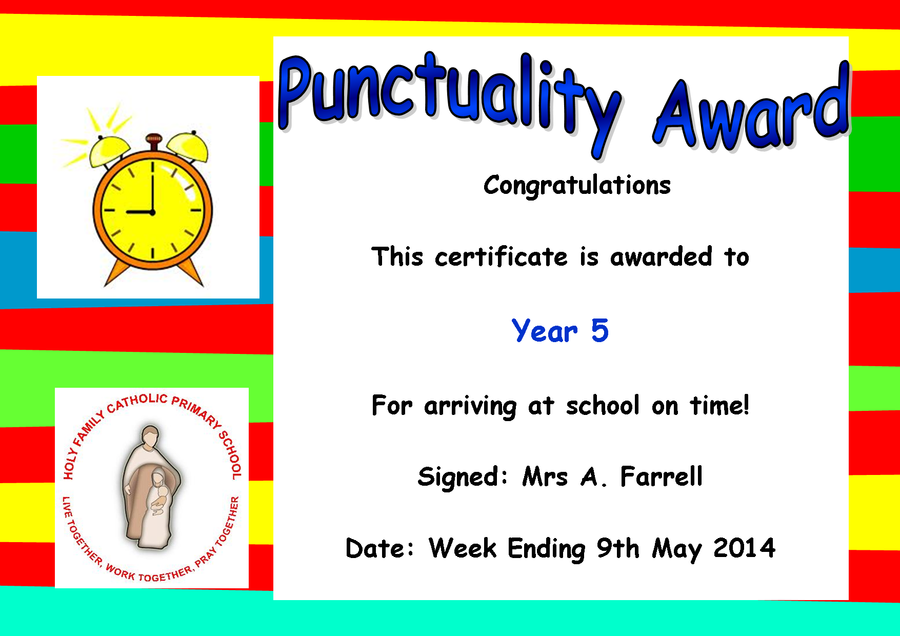 Rugby Festival - March 2014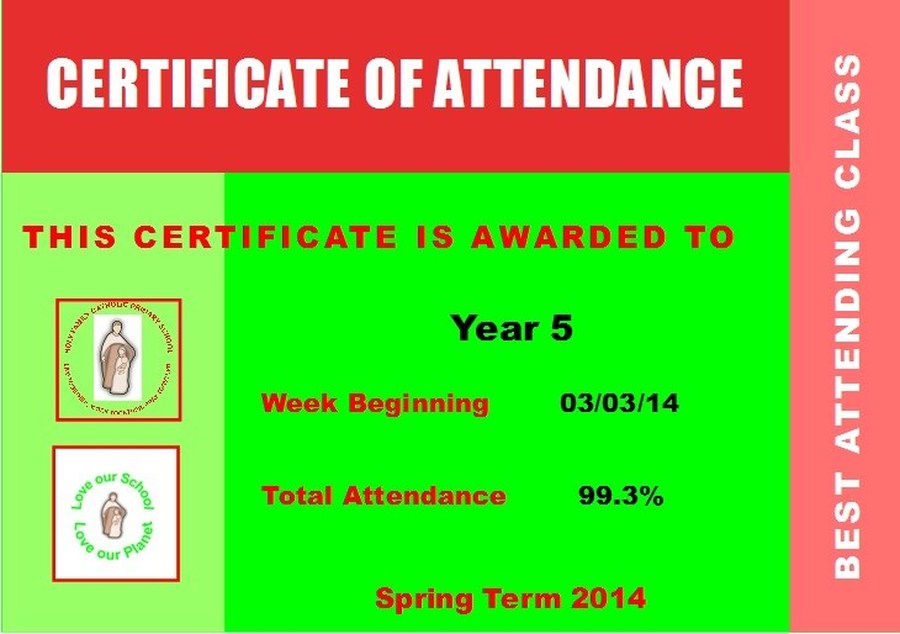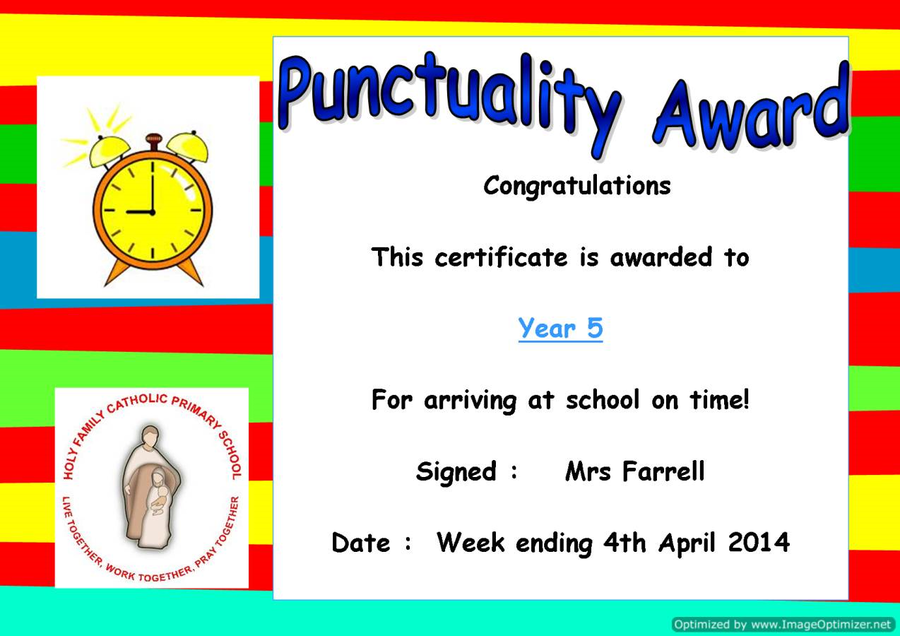 Remembrance Day Assembly - November 2013
Year 5 children had a great time meeting the team from Bolton Mountain Rescue. They learnt about the different types of search and rescue, how the rescue animals are trained and first aid procedures. Bella the rescue dog was very popular with all the children!