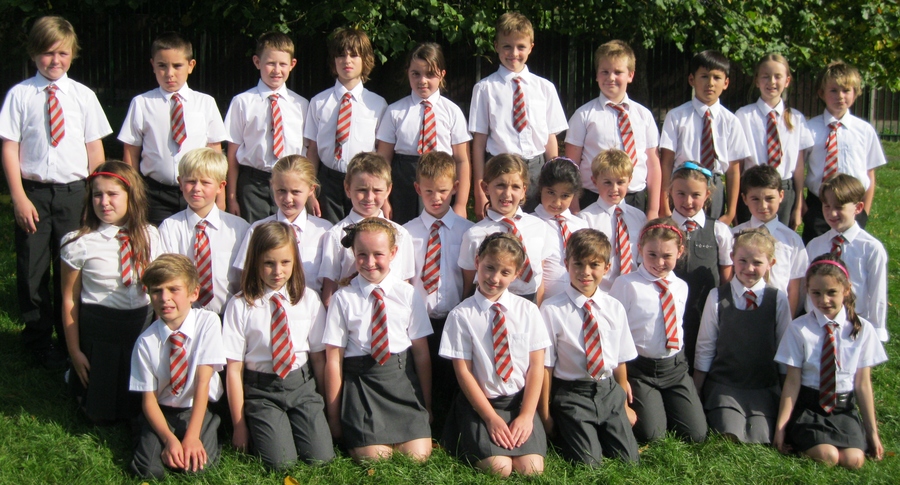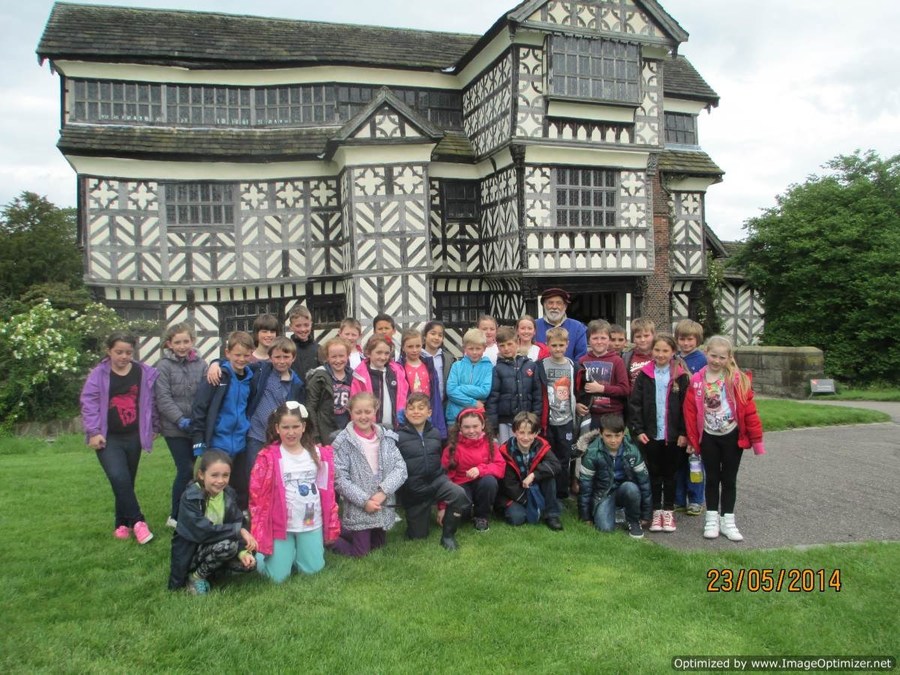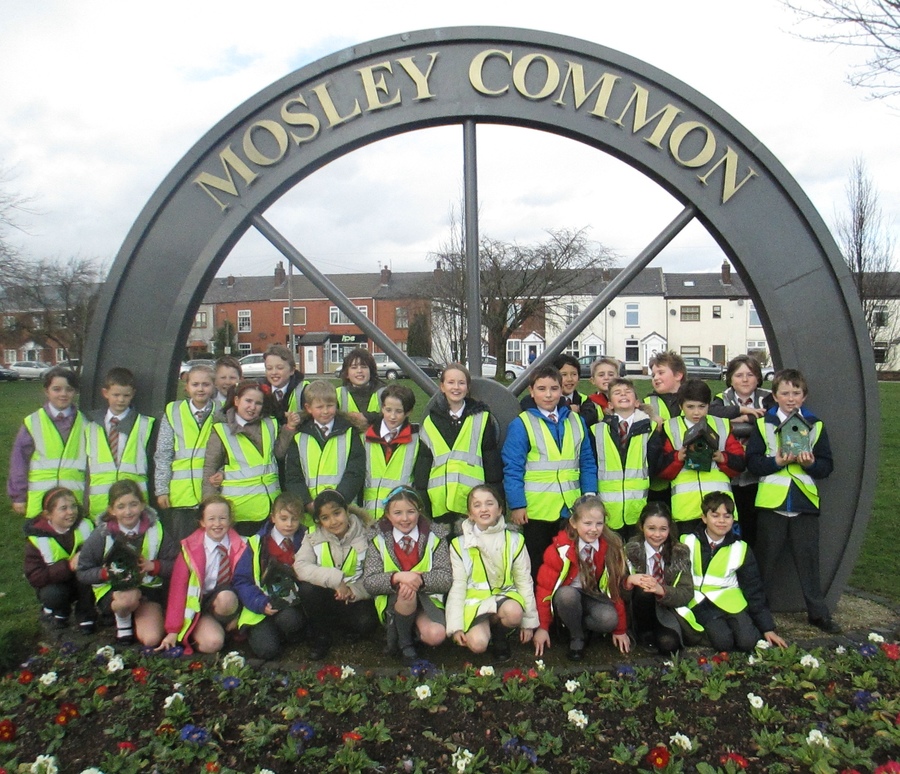 Darkness to Light Advent Service
Liverpool Cathedral - December 2013
Click on the picture below to find out more about Year 4's Sacramental Programme.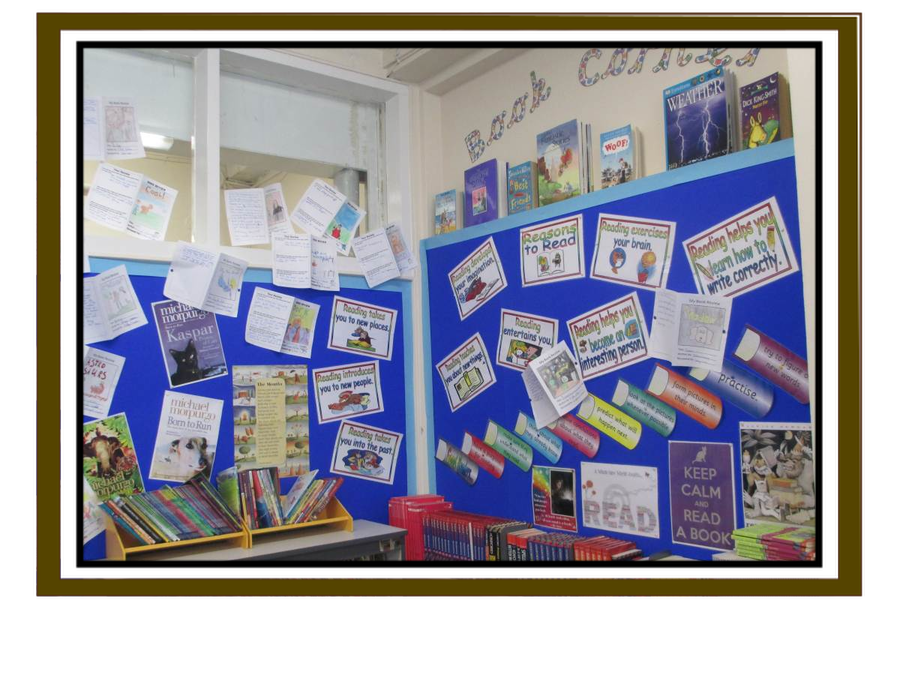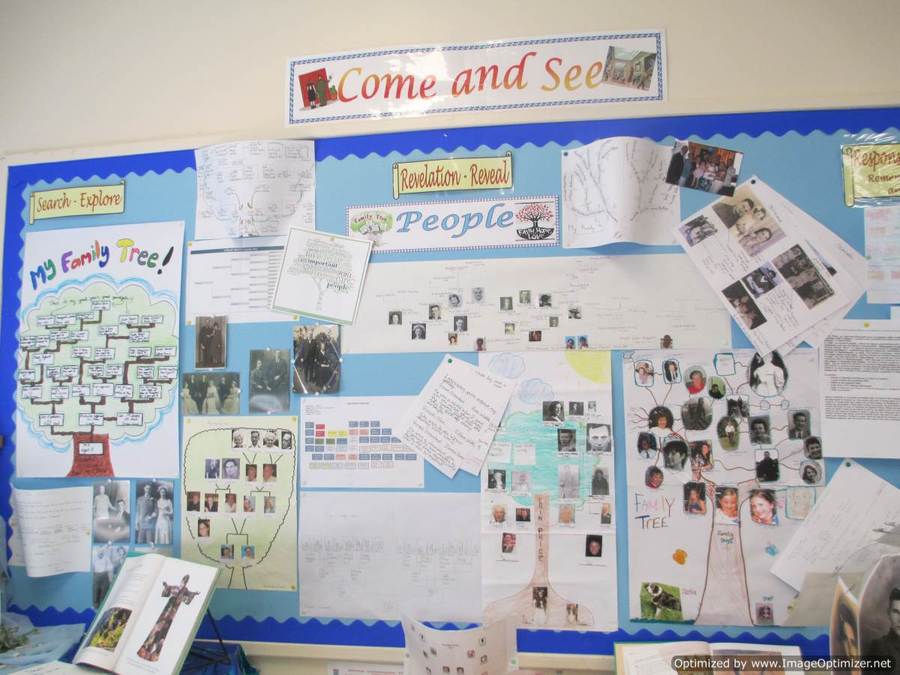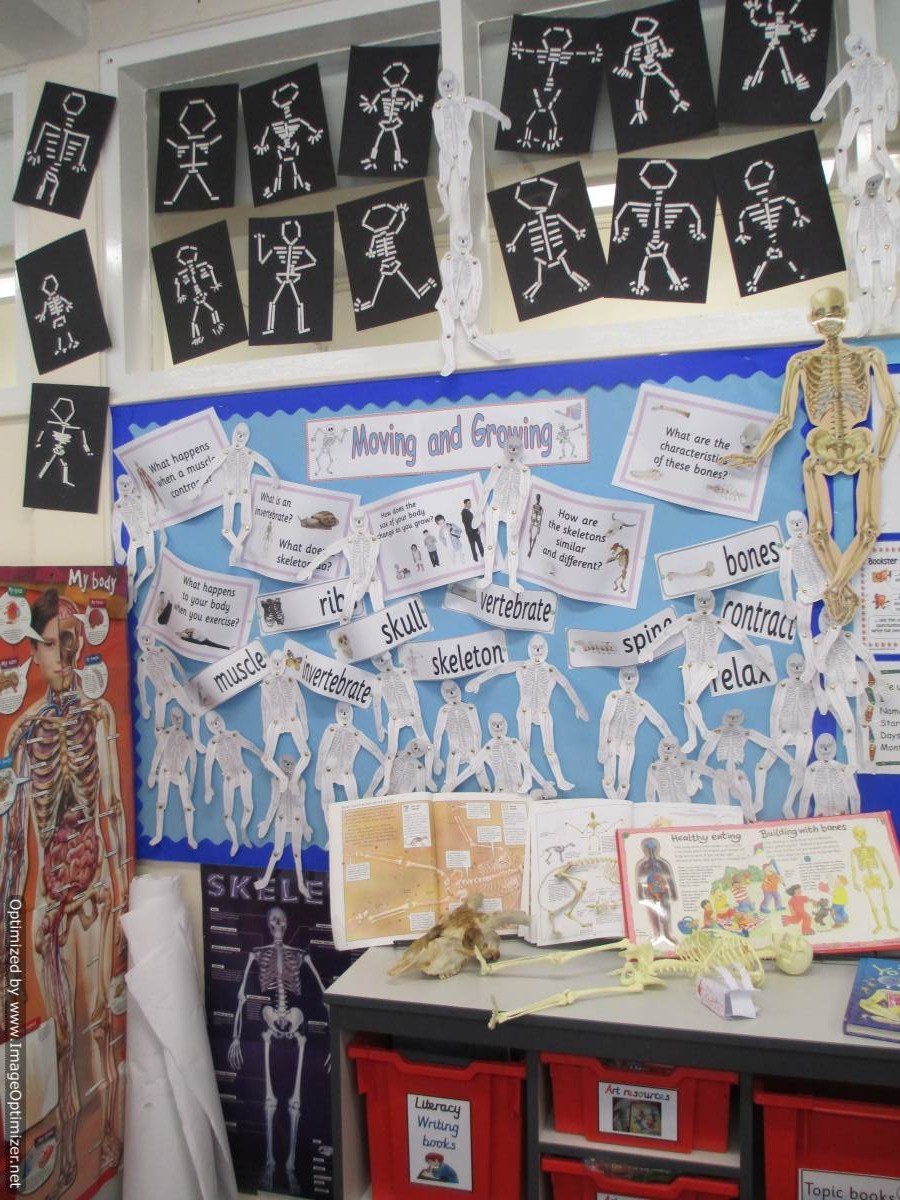 Celebrating Diwali - Hindu Festival of Lights
October 2013
Year 4 children had a great time interacting with Bolton Mountain Rescue Team when they came to visit the school. The children learnt how the rescue animals are trained, first aid and the different methods of search and rescue.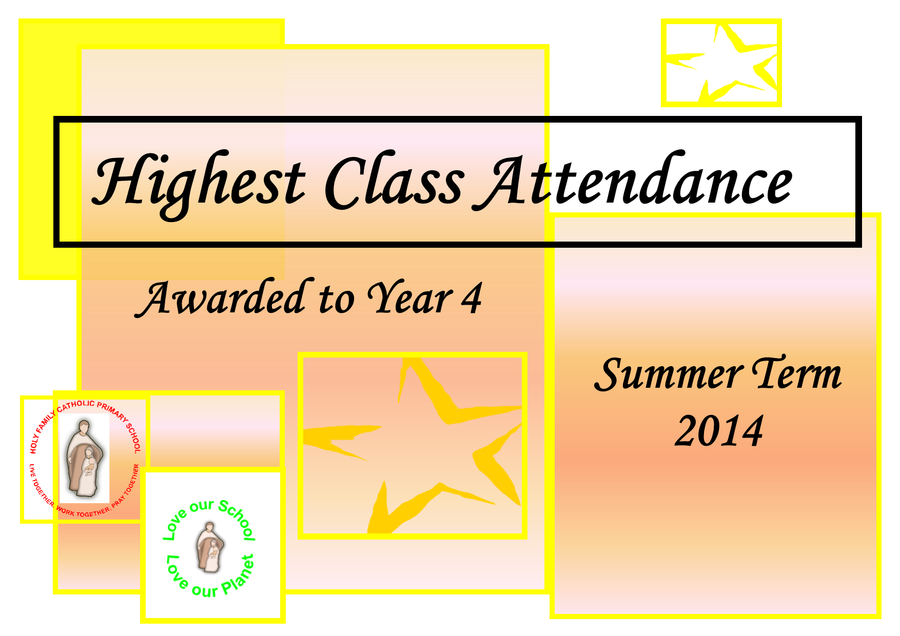 Read about Charlie & Joseph's thoughts on the
Little Moreton Hall visit
Little Moreton Hall
Year 4 visited Little Moreton Hall in Cheshire as part of their investigation, "How was life different for rich and poor in Tudor times?" As you can see, we all had a fantastic time.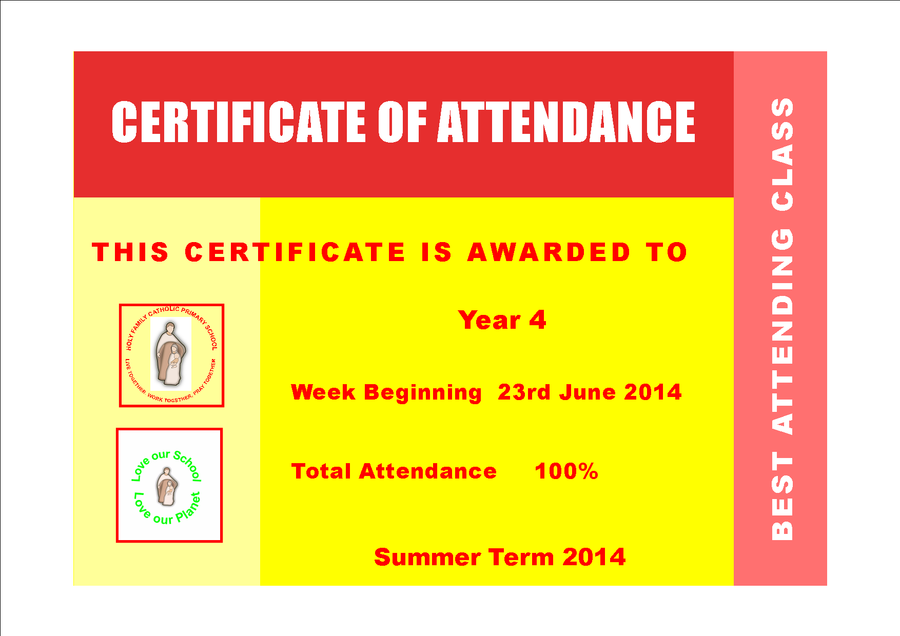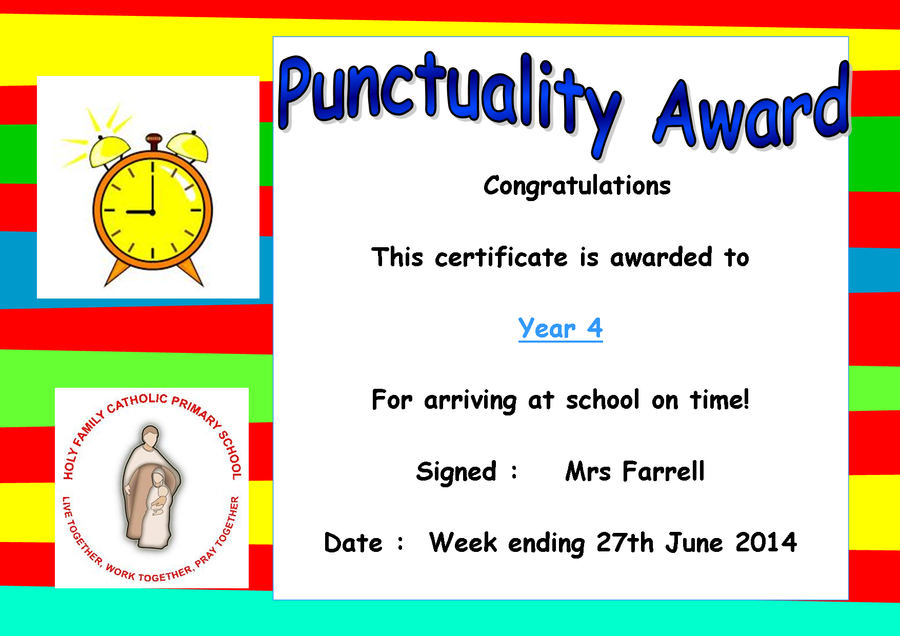 Scientific Investigations!
Year 4 have been investigating solids and liquids. These photos show them trying to clean some dirty water by sieving and filtering. Some of them managed to produce some quite clean looking water again. Take a look!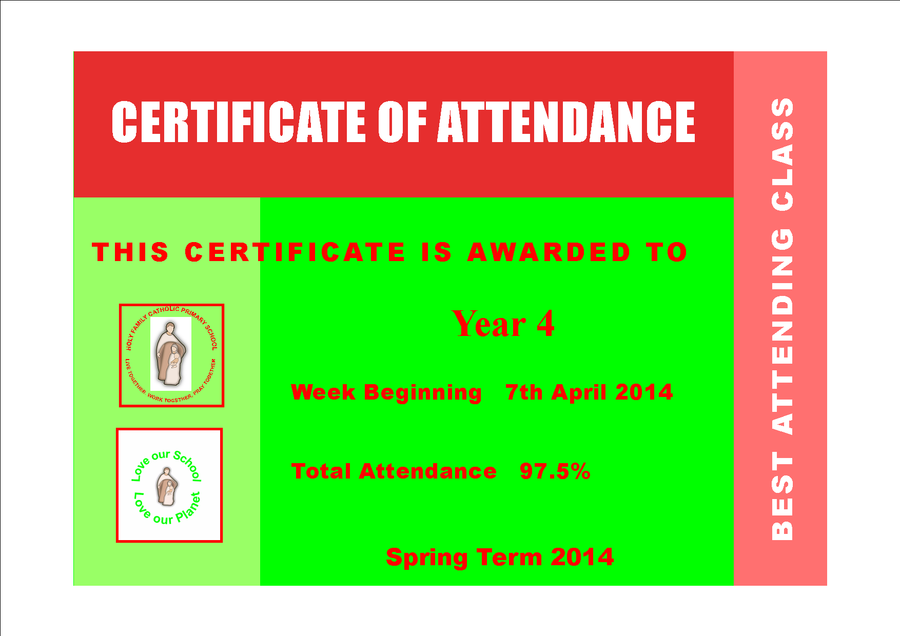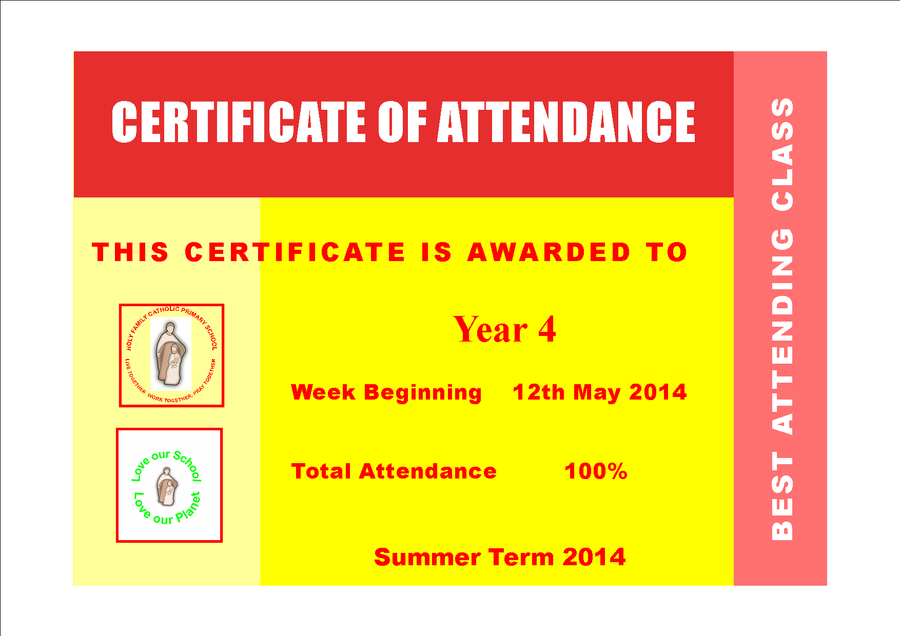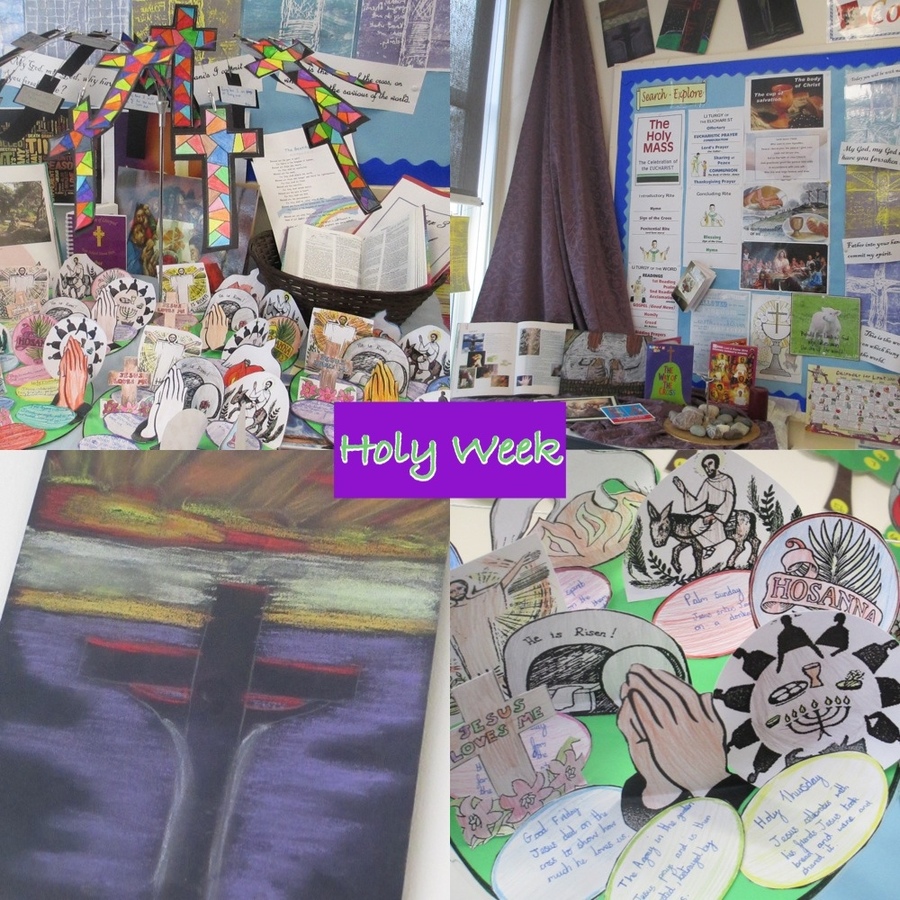 Chirpy cheep cheep
The chicks from Reception class came to visit!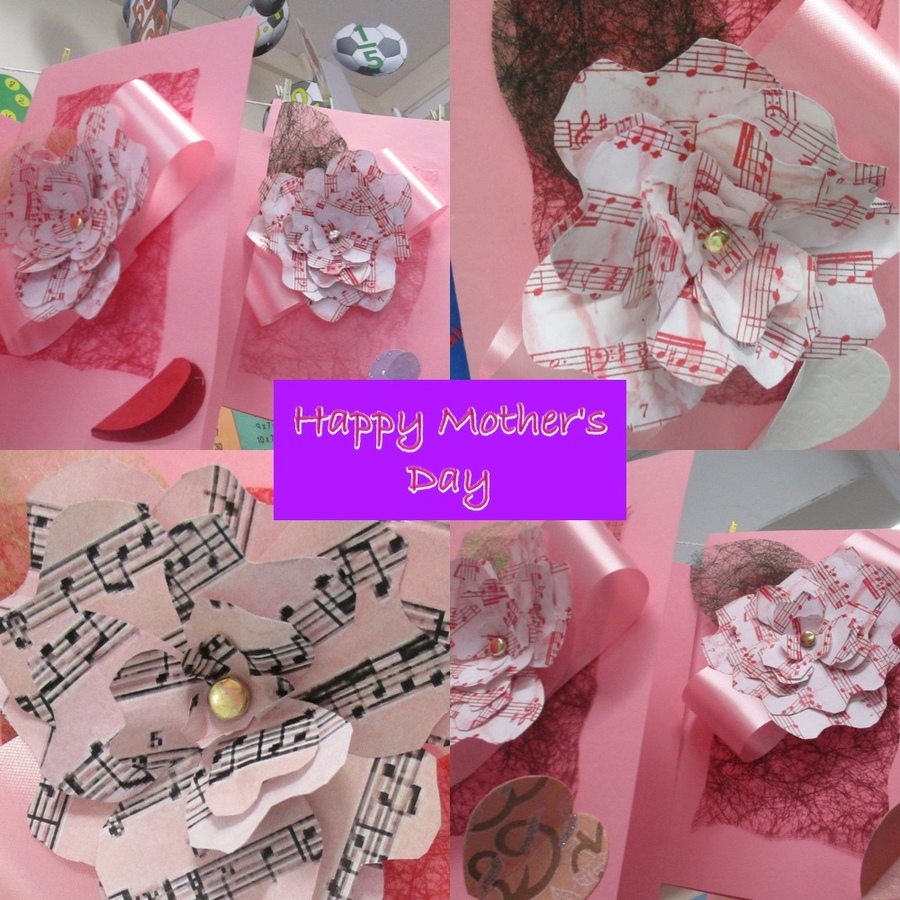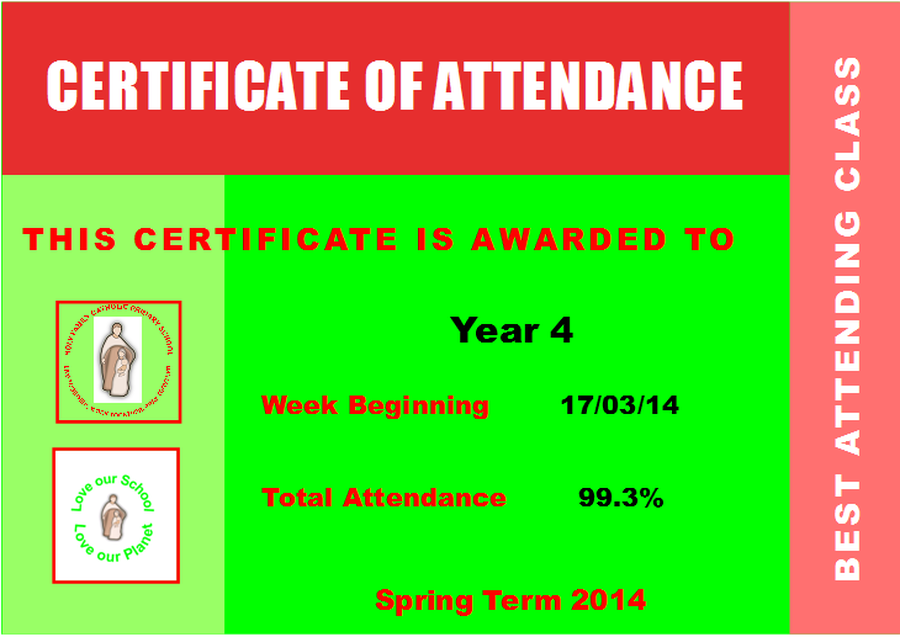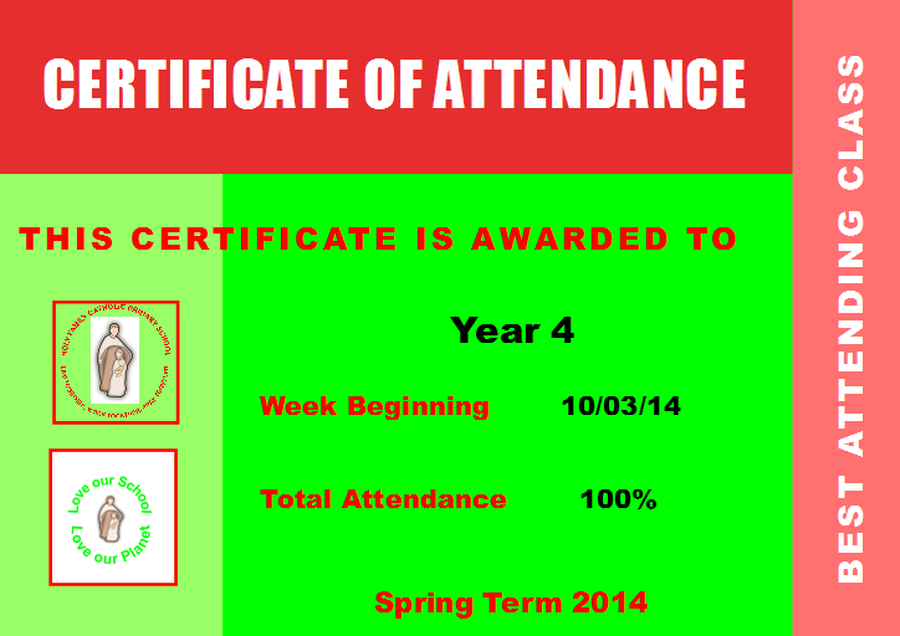 In the Community
As part of a project to improve bio diversity in the village, Mosley Common in Bloom Group gave Holy Family four bird boxes and asked Year 4 children to decorate them. On the 25th February the children, along with pupils from St John's, went along to Mosley Common Green and watched as the boxes were installed.
Where my wellies take me!
Hinning House - February 2014
Children and staff had a wonderful 3 days at Hinning House in the Duddon Valley.