In Year 2 your child will become more independent when choosing their own reading books within their reading level. This will allow them to choose books which are of interest to them and which they will enjoy reading. Please take time to read with your child and question them on their understanding of their chosen book.
Reading books will be changed twice each week.
They will receive one book on Wednesday to be returned for Friday and two books on a Friday to bereturned on Tuesday.
Any homework/spellings set will be sent home on a Friday and should be returned to school by the following Tuesday. There maybe homework given during the week that may be specific to a topic or a unit of work.
P.E is on Tuesdays and Thursday and I would be grateful if you could ensure that their P.E kits are in school on these days. Please make sure that all uniform is clearly labeled.
If you have any concerns about your child this year then please don't hesitate to speak to me.
Thank you
P. Durkan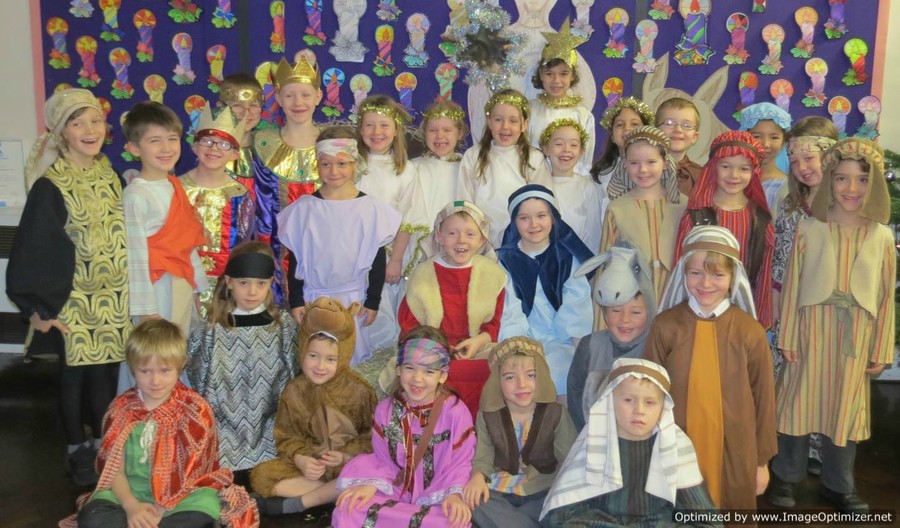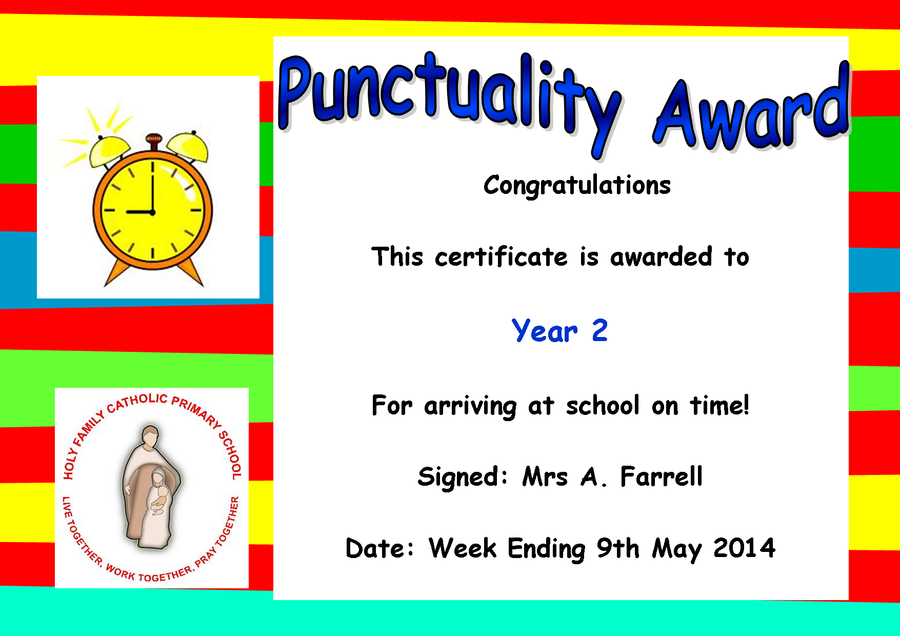 Fire Museum Visit - 9th May 2014
As part of their History topic on the 'Great Fire of London', Year 2 made a visit to Greater Manchester Fire Service, in Rochdale. They enjoyed a tour of the museum which showed the development of the fire service and a re-enactment of the 'Great Fire of London' using the houses the children had made.
Mother's Day Assembly - March 2014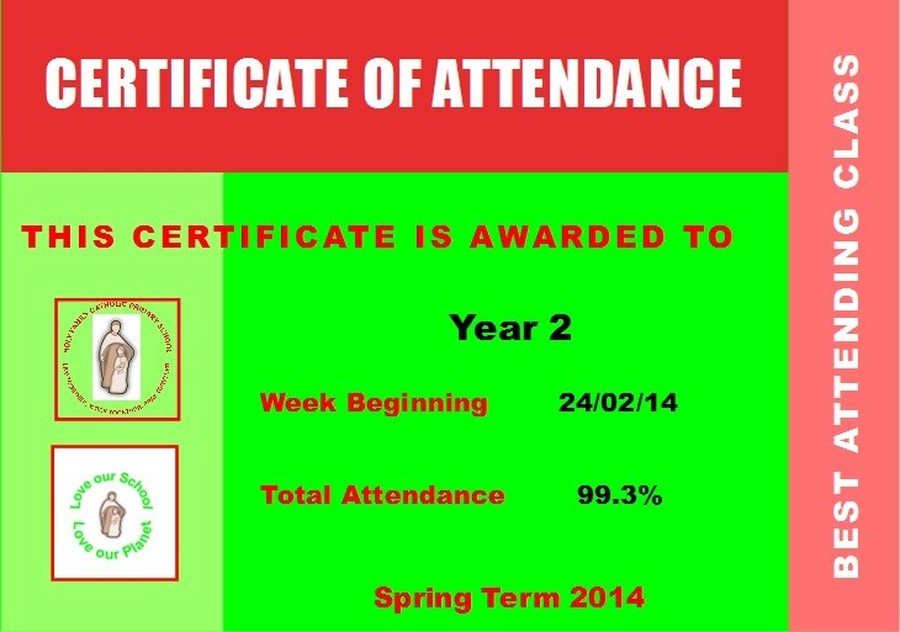 Bolton Mountain Rescue Team came to visit Holy Family in November. All the children had the opportunity to meet them and their rescue dog, Bella, and ask questions.