Reception Class - 2013/2014
Reading and Library books will be changed weekly as follows
Monday - Red Group
Tuesday - Yellow Group
Wednesday - Green Group
Thursday - Orange Group
Friday - Blue Group
Easter Parade
Reception children made their annual Easter bonnet parade to The Rowans. This year they were joined by Mr Hughes and the choir. The bonnets were fabulous and the residents enjoyed the sing-a-long. Each child received an Easter Egg from the residents.
The Wonderful Wizard of Oz
Shrove Tuesday
As part of their R.E topic on special meals Reception children enjoyed a feast of pancakes. The children said a prayer before they ate.
Let us take a moment to thank God for our food,
for friends around the table and everything that's good.
Amen
Chinese New Year
On Friday 31st January 2014, Reception Class children welcomed in the Chinese New Year with the Year of the Horse. The children had spent all week making puppet dragons, Chinese lanterns and learning the dragon dance. On Friday afternoon Reception Class parents were welcomed into school for a feast of noodles, rice, spring rolls and prawn crackers which was served by their children. All the children and parents had a wonderful afternoon celebrating this Chinese tradition.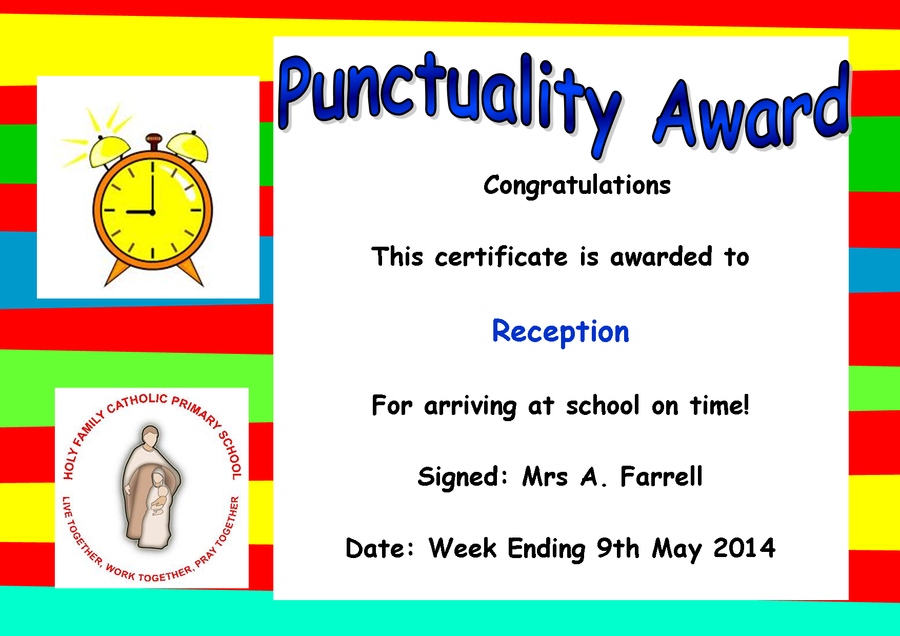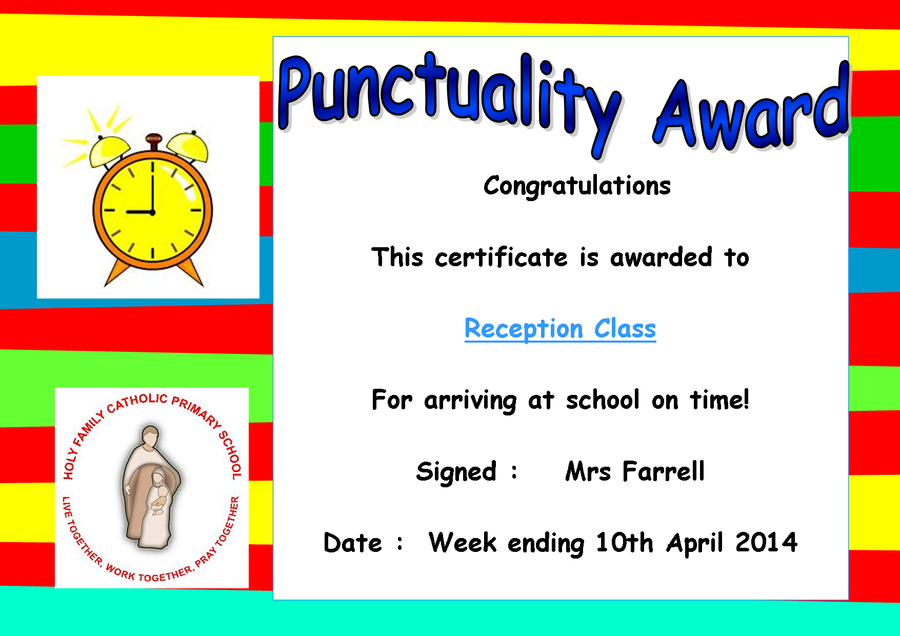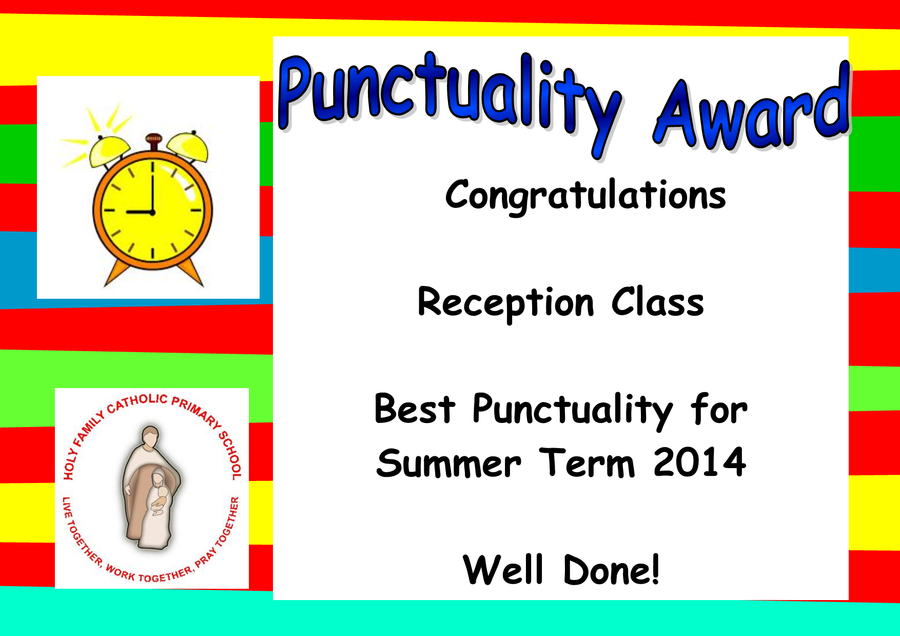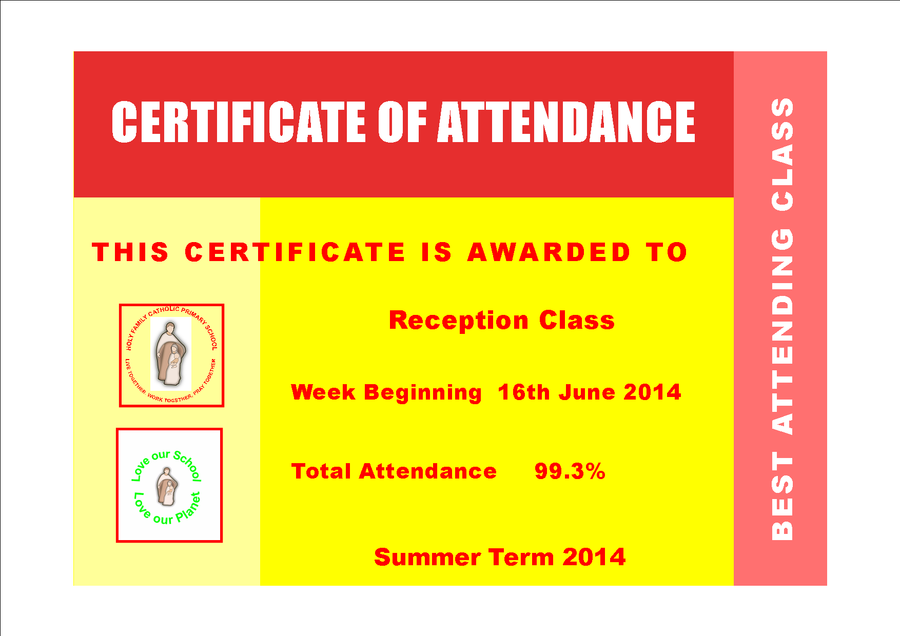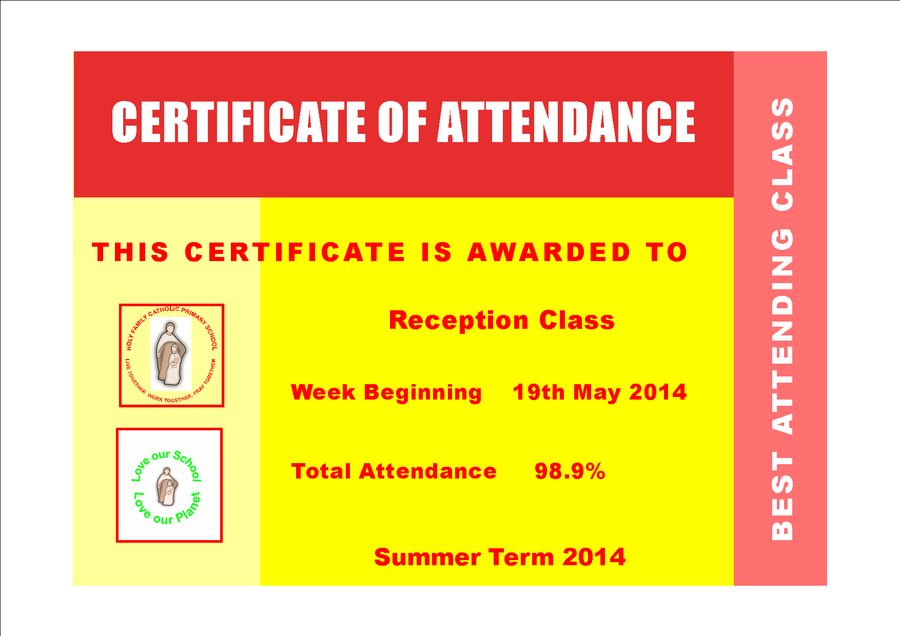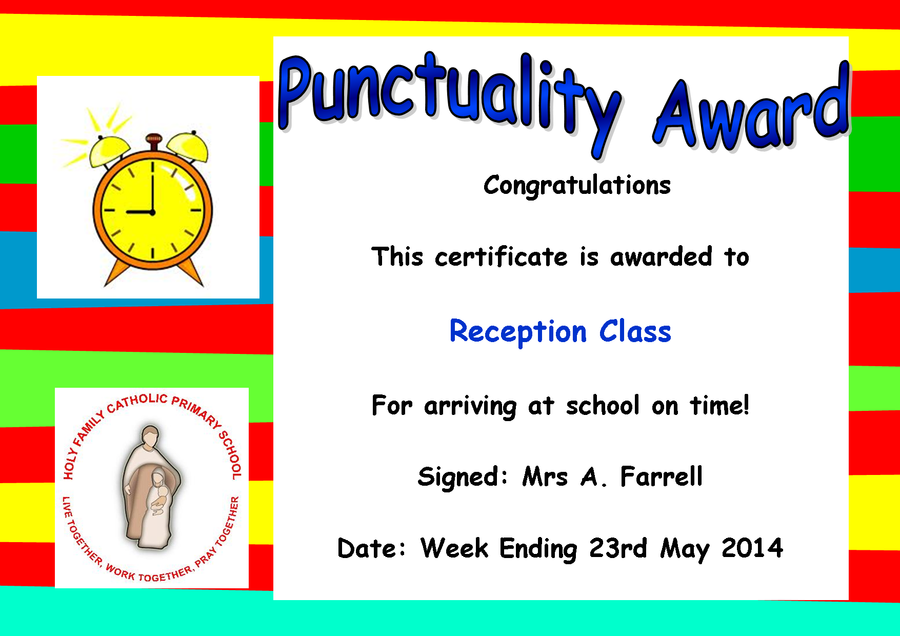 Fun at the Library!
The children enjoyed a morning at Leigh Library on the last day of term. They listened to stories, explored the whole library and enjoyed an Easter Hunt.
Egg-citing Science!
All the children were very excited this week (1/4/14) when Reception Class took delivery of a batch of fertilized eggs in an incubator. The very next day the eggs had hatched and the chicks were placed in a brooder box with a heat pad. The children are able to learn, interact and care for the chicks from incubation, hatching to growing up.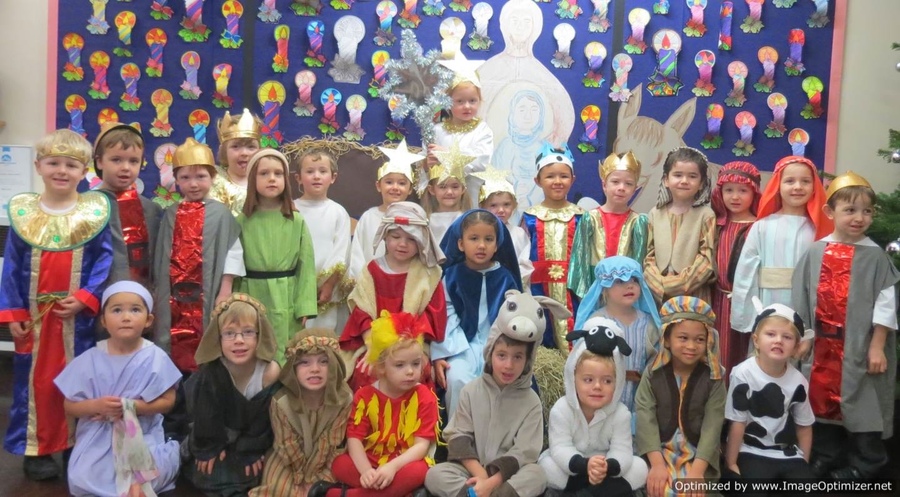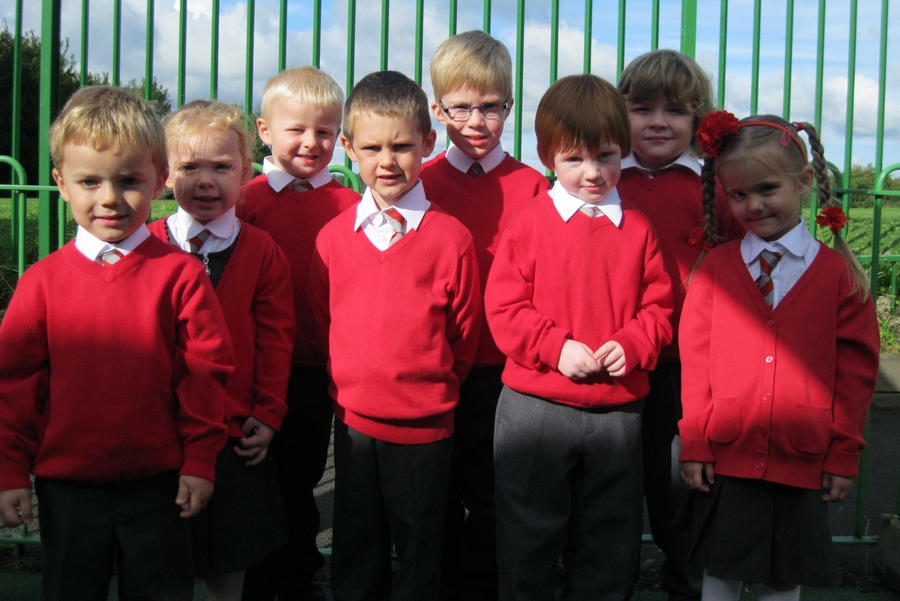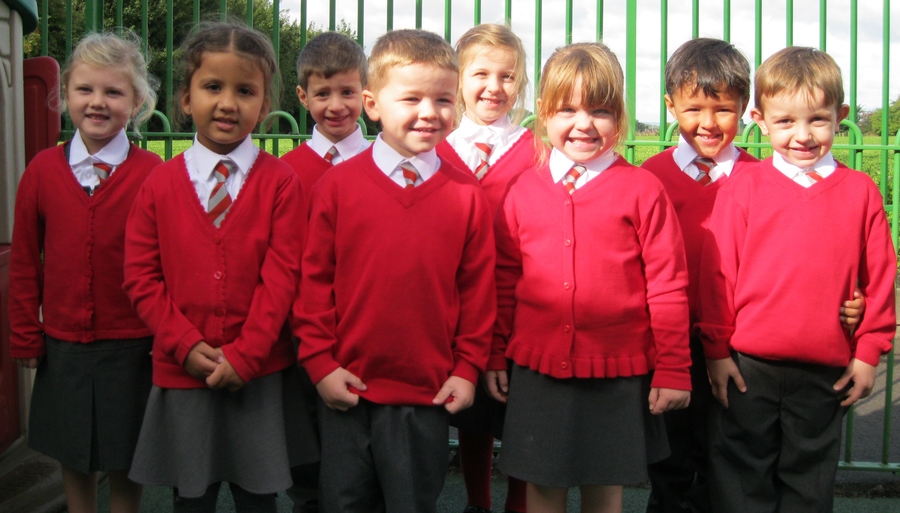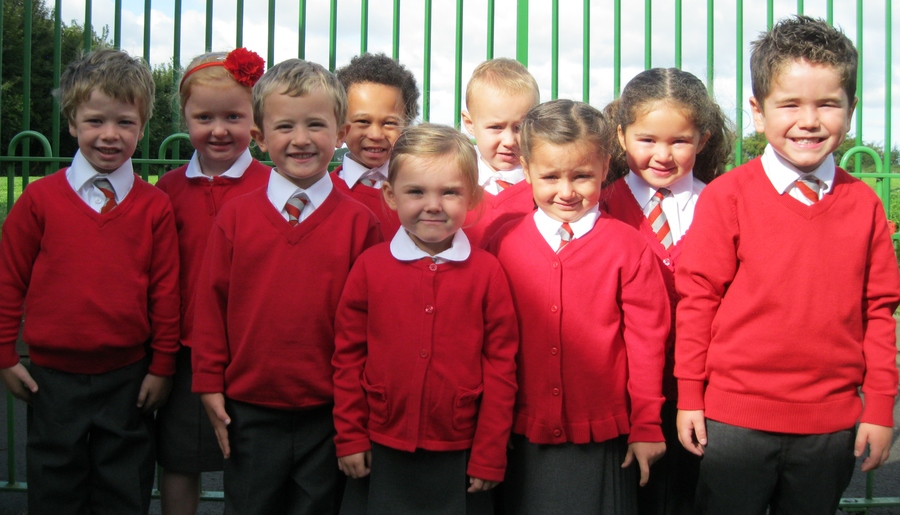 In November 2013 Bolton Mountain Rescue came to visit all the classes. Reception children really enjoyed meeting Bella, the rescue dog and learning all about the team.